Homistic Real Estate Inc.

is a
Certified Service Disabled Veteran Owned Small Business
Serving Massachusetts & Rhode Island
LEADERSHIP TEAM

Michael Solotke, Principal Broker
Mike is a U.S. Coast Guard veteran, who studied Business at Johnson and Wales. In 2005, he became a real estate agent. Mike has been a resident of both Massachusetts and Rhode Island, now a Real Estate Broker in both states. Mike has extensive experience navigating both sides of REO/Foreclosure property transactions, as well as working with investor clients seeking to reposition properties.
Leann D'Ettore, Co-Owner, CFO, Associate Broker
2019 Rhode Island REALTOR® of the Year
2021 President of the RI Association of REALTORS®
2017 President of the Greater Providence Board of REALTORS®
2013 GPBOR REALTOR® of the Year
Featured in the National REALTOR® Magazine's "30 under 30" Section
Multi - Million Dollar Producer
Erik Bright
Specializing in mult-unit properties, investments, commercial buildings and rentals.
Multi-lingual, experience living internationally
Edward Figueroa
Multi-lingual, with expertise in accounting
Nicole DeBenedictis, Realtor MA & RI
B.S. in Marketing and Business Management with Minors in Architecture, Art & Architectural History and Finance from Roger Williams University. Nicole has worked in Engineering, Architecture, Construction Management, Subcontracting and Real Estate including Suffolk Construction and Timberline Construction. Nicole is well-versed in the various sectors of commercial development as well as residential development. She has completed sales including but not limited to First Time Home Buyers, Seniors, Veterans, Investors/Developers, raw land, Short Sales and Foreclosures.

Welcome to Homistic Real Estate, Inc., where dreams come to find their perfect home. With our humble beginnings dating back to 2006, we took the real estate industry by storm in the midst of a scorching hot market. We embarked on this incredible journey with an unwavering passion for connecting individuals with their dream properties.

At Homistic Real Estate, Inc., we believe that finding a home is not simply a transaction, but an experience filled with excitement and joy. Our team of dedicated professionals is committed to guiding you through every step of the process, ensuring that your journey is as seamless and enjoyable as possible.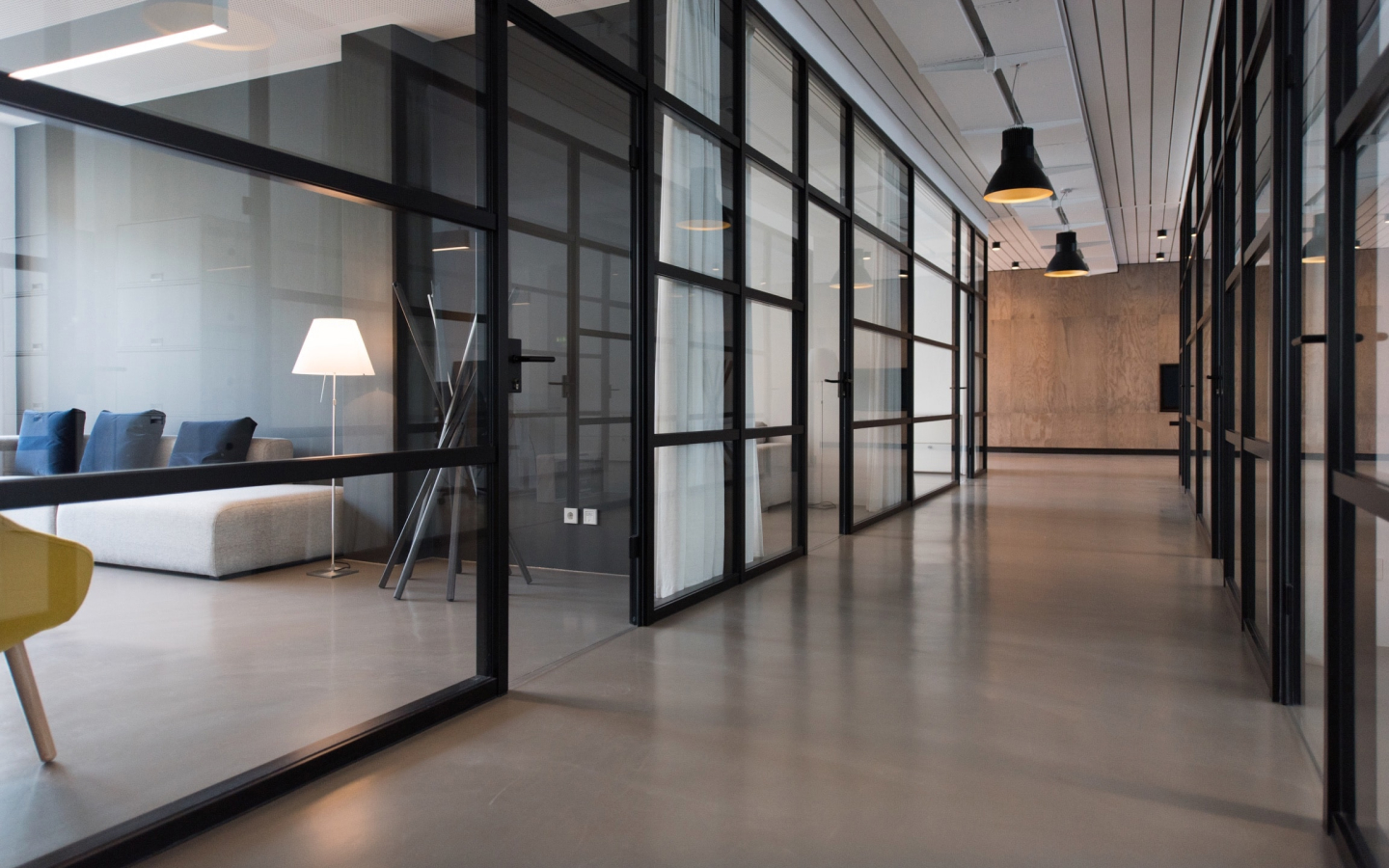 In the ever-evolving world of real estate, we pride ourselves on staying ahead of the curve and embracing innovative technologies to offer you the best possible service. Our approach is sophisticated, our solutions are creative, and our commitment to excellence is unwavering.

Whether you are a first-time homebuyer or a seasoned investor, we understand that your needs and aspirations are unique. At Homistic Real Estate, Inc., we take the time to truly listen, understand your desires, and tailor our services to exceed your expectations.

So, step into the world of Homistic Real Estate, Inc. and let us be your trusted partner in transforming your dreams into reality. Together, we will make your real estate journey an unforgettable one.
About Our Brand
Our brand, "Homistic" is derivative of the two words Home and Holistic. The term holistic is often referred to as the philosophy of encompassing something as a whole, not just in parts. Thus, our brand term "Homistic" simply means that we are focused on your whole real estate experience and that we are dedicated to providing close guidance and personal service through every aspect of your home buying or selling experience.

Our logo, which is a combination of two colors, is symbolic of the two words used in our brand. The art of the logo which appears to be a home encompassed by our colors is symbolic of how we embrace your whole real estate experience as described in our brand.

We hope that our colors, art, and philosophy will always be associated with our reputation for exceptional customer service, integrity, and your natural choice for years to come.